Cloud Based Network Discovery And Audit Platform
Open-AudIT Cloud: Network Discovery. Inventory. Audit.
What Is Open-AudIT Cloud?
Unparalleled IT Asset Discovery & Risk Management For Data-Driven Teams
Open-AudIT Cloud brings the features of the Open-AudIT platform, used by over 130,000 organizations globally, into a cloud-based, software-as-a-service offering. 
Save yourself time, money, and effort with Open-AudIT Cloud. A smooth front-end, business-focused reporting, and comprehensive discovery for more devices, this is the only tool you'll want to audit your network. Using an agent-less framework, Open-AudIT Cloud will audit your network, on your schedule, with no impact on user experience.
The device discovery engine scans your provided network and intelligently stores the configurations of every discovered component giving you information such as hardware information, software licensing, configuration changes, non-authorized devices, capacity utilization, and hardware warranty status. Integration with NMIS is an easy 3 step process, so gathering device information alongside performance statics and configuration data has never been more straightforward.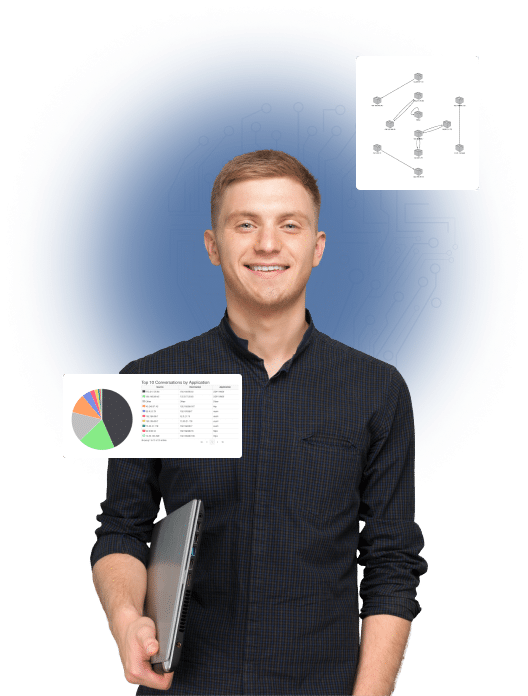 "We take new ideas to [FirstWave] about how we'd like to see their products work and they add our ideas to the product roadmap. The relationship could not be any easier. I consider them an extension of my team."
Dayle Wilson
Chief Product & Operating Officer

"With Open-AudIT we can easily manage our PC/Laptop assets in the office at an affordable price."
Lewis Huang
IT Director

"We've been using Open-AudIT for over a year now and I can say that it's everything we need and certainly fits our company requirements. Their team has been very responsive and always ready to assist if we have any queries or questions about the software or our account in general."
Edward Nabong
Technical Support Analyst

"After years of having multiple monitoring systems, we finally have a single one that works and is configurable to meet our needs."
Paul Pyyvaara
Director of Operations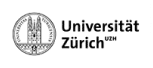 "We appreciate that we can get in touch with the [FirstWave] engineers easily. We also like the ability to develop new device models to meet our requirements."
Mike Langen
Systems Engineer Network Manager

"NMIS for the win! I like that it's agentless, and when you do need support you get quickly connected to engineers, not jumping through hoops and waiting."
Phil Shannon
Senior Systems Engineer

"Great features right out of the box, such as business rules and the ability to model any piece of equipment. All of the key features can be accessed through the GUI, but I can edit everything in the command line if I need it."
Davide Yachaya

"It's not that companies *can* do automation, it's *how* you do automation, and at the end of the day Opmantek showed they were much better at it.''
Milan Atanackovic
Vice President Of Engineering
Open-AudIT Cloud Benefits
The Backbone Of Your Network Management System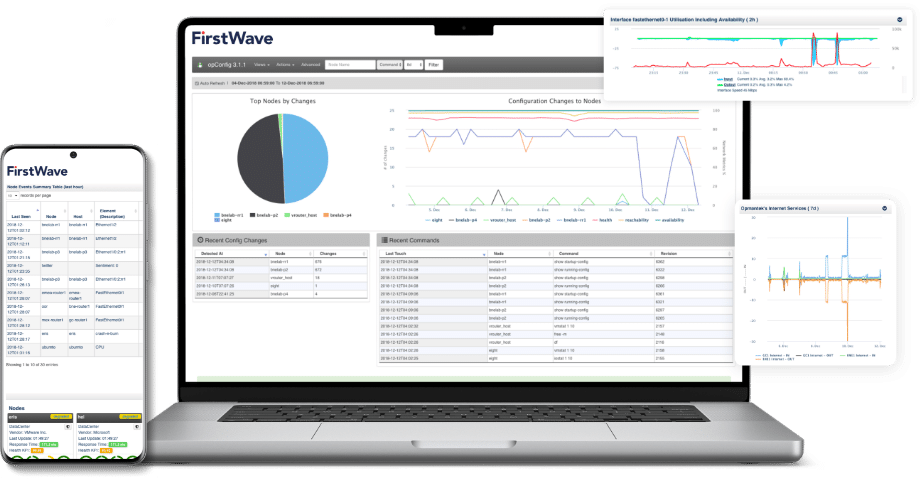 Automated Configuration Change Detection


Controlled Role-Based Access


Cloud-Based SaaS Solution
Download Data Sheet
Find out how FirstWave opChart can scale ​your network management of your business?
Free Download
Book a call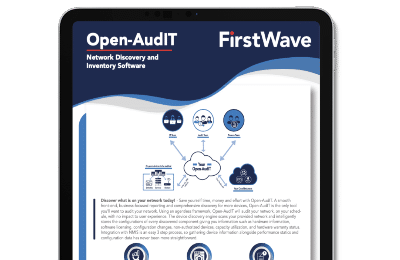 Open-AudIT Cloud Features
High-Power Out-of-the Box Features For Intelligent Network Management

Reporting
All reports that are generated can be scheduled and emailed when it is suitable for you
Receive weekly reports on hardware changes in the last seven days
Receive weekly reports on new software installations in the last seven days
Receive weekly reports about devices that haven't been seen in the last seven days
Receive weekly reports on newly discovered devices in the last seven days
Receive weekly reports on Software licensing that is nearing expiration

Device Auditing
Open-AudIT will discover everything about your devices and build a comprehensive audit profile for them

Hardware auditing on machines, such as motherboards, processors, disks, or memory

Software auditing includes installed software running, services, and file auditing

Network auditing including network cards, IP, open ports, and routes

Full system details are audited

Users and user groups are available for auditing

Location Management
With Open-AudIT you have the ability to build locations and have devices assigned to a location

By adding an address to a location, you can visualize where your assets are on a map

If your organization utilizes racks, Open-AudIT comes with rack management, you can even get a visual of your rack

Discover your cloud instances and know where your data is being stored

Open-AudIT uses Organizations to split out assets, if you are a service provider it is built to manage your customer's equipment

Software Licensing
Open-AudIT will discover all the installed software on your systems

Discover any shadow IT on your network

Use Open-AudIT's license management system to match installed software with purchased licenses

Build historical snapshots to easily compare software over time

Schedule reports that look for oversubscription and get ahead of unexpected large bills

IT Asset Management
Gives you a detailed inventory of your organization's hardware, software, and network assets

Open-AudIT provides information that helps cut software licensing and support costs

Improves your visibility and control of IT assets

Inventory and configuration data can help with recovery from disasters or other unexpected events
Device Discovery
Discover all networked devices

Discover every server

Cloud instances on AWS, Azure, and Google Compute

Virtual Machines

Even store nonconnected devices
The Network Management Tool Used By Over 130,000 Organizations Worldwide






Ready To Take the Next Step with Open-AudIT?
Book In For A Guided Demonstration
Book in your custom demo with one of our software specialists to see the power of our network solutions in action. All demonstrations are interactive, personalized, and free.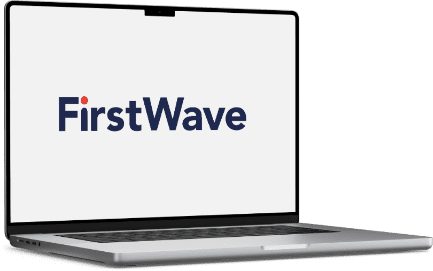 Need Help?
Find out how FirstWave can scale ​your network
management and cybersecurity of your business?
Contact Us